What do J.O.J. Frost , Jeremiah Lee and Thomas Swasey have in common?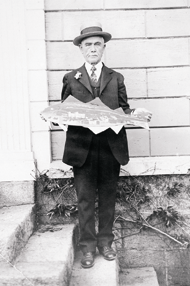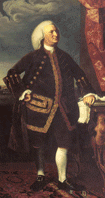 They all belong to the Marblehead Museum!
Help us preserve their history and yours. Join the Marblehead Museum today!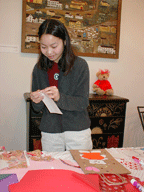 "Your membership is very important to our continuing success. It enables us to continue to preserve the past, enrich the future and continue to keep Marblehead history unforgettable!"
Sharon Pingree-Russell
Past President, Board of Directors
The Marblehead Museum is a non-profit organization operated and maintained solely through membership dues, donations and fundraising. There are many ways to help the Marblehead Museum continue its commitment to preservation, research and education.
By becoming a member you help us preserve, protect and promote the unique history of Marblehead.
Membership Categories
Individual $35
Family $55
NARM Friend* $125
Sponsor*$250
Patron* $500
Benefactor* $1000
NARM Benefit
* Please consider joining at a NARM (North American Reciprocal Museum Association) membership level of $125 and above, to enjoy additional benefits.  The North American Reciprocal Museum Association is an affiliation of over 650 arts and cultural institutions across North America. Qualified members of NARM institutions receive free/member admission, member discounts on museum shops/concert/lecture tickets. Some museums restrict benefits. Visit the NARM website, http://narmassociation.org,  for more information and a listing of participating institutions. Click NARM here for a pdf listing of participating institutions.
When you become a member of the Marblehead Museum, you can enjoy the many activities offered at the Museum and throughout the Town.
 Membership benefits include:
Free Admission to all Museum properties and Archives.
Discounted admission to lectures and events.
Regular email updates about Museum exhibits/events and Marblehead happenings.
Invitations to exhibit openings, lectures and special events.
10% discount on facilities rental and 10% discount on gift shop
Fully tax deductible
Memberships at the $125 rate and above receive a NARM pass.

*  

 
Give the gift of Membership!
Marblehead Museum memberships make great gifts that can be enjoyed for an entire year!
Click here for a printable Membership_Form to fill in & mail