Marblehead 101 is an ongoing program from the Marblehead Museum designed to expand general knowledge about Marblehead history and celebrate Marblehead's central role in both local and national history. It was conceived in 2011 as a new concept in exhibits, programming and events spanning three years. It consists of a weekly news article, researched and written by Marblehead Museum's Director, Pam Peterson, and related exhibits drawn from the Museum's  collections that complement the themes and history of  these  Marblehead 101 articles. The articles are currently published in the Marblehead Reporter and move chronologically through American history from early settlement in the 1600′s up to modern times. To access the Marblehead 101 blog site which contains some of the published articles Click here.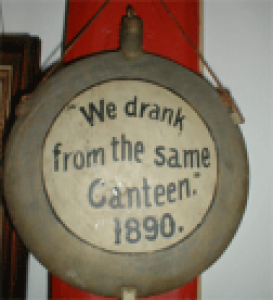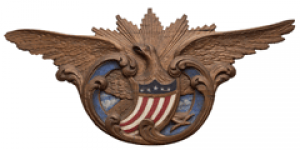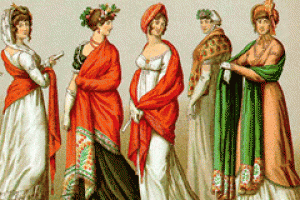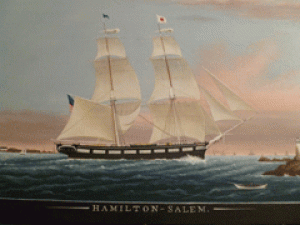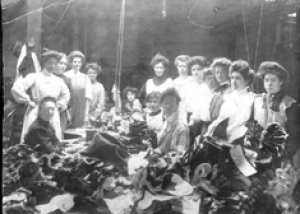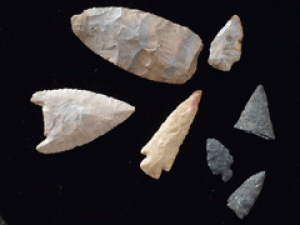 Marblehead 101 Exhibits:
"We will follow three main themes – 'The Growth of the Town', 'Marblehead and the Sea' and 'Marblehead at War'," explains Museum Director, Pam Peterson. "Through exhibits, lectures and events, we are reaching out to Marbleheaders of all ages."
"Our 3-year plan launches in March and will focus on Marblehead's early history and the 150th Anniversary of the Civil War," Peterson adds. "2012 will focus on the War of 1812, the U.S.S. Constitution, and sailors who fought in that war. 2013 will focus on Marblehead in the 19th and 20th centuries, and accomplishments in commerce, technology and the arts."
"In our Annual Appeal, we've been asking, 'Who owns Marblehead history?'" continues Peterson, "and we hope Marblehead 101 will foster a town-wide sense of ownership and pride in our heritage."